Resorts & Clinics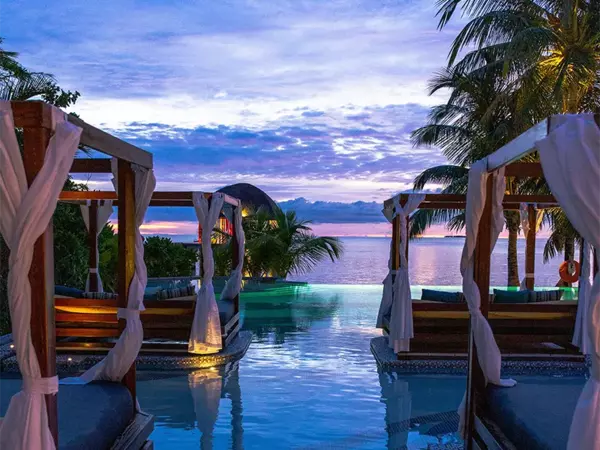 Caroline has been advising for many years international resorts, hotels, wellness clinics, Spas and restaurants etc. very successful.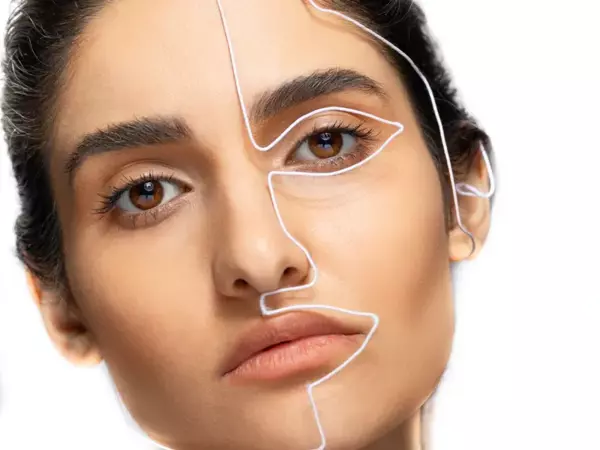 This program perfectly supports your surgery, enhancing your immune system prior to surgery. You will thus be much stronger before surgery.
We support the healing and self-healing processes for a quick recovery.