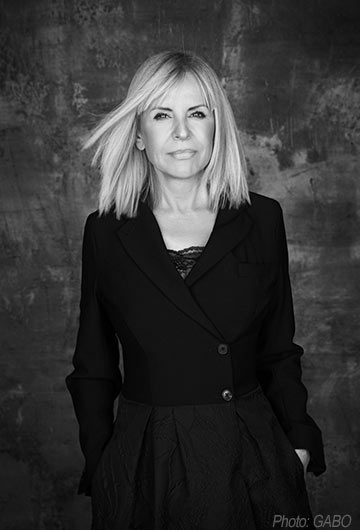 CAROLINE BIENERT – NUTRITIONIST & CLEANSE-EXPERT IN DUBAI, LONDON AND MUNICH.
Caroline Bienert is a qualified nutritional therapist, motivating speaker and metabolism expert. An internationally acclaimed metabolism expert, Caroline has been dedicated to health and holistic wellbeing for over 20 years to the benefit of her clients who come from a variety of backgrounds including royalty, entrepreneurs and CEOs, as well as celebrities and models.
In New York she graduated as a nutritional consultant in the field of detox and orthomolecular medicine and gained further qualifications in Chinese dietetics and microbiological homeopathy in Munich, as well as Ayurvedic dietetics in Sri Lanka. Caroline's holistic approach includes prevention therapies.
Caroline provides her clients with customised health concepts, matching each client's personal needs just like haute couture dresses or tailor-made suits. Rather than focusing on a single dietary system, her programs are individually developed.
An authority in her field, Caroline supports physicians in Munich and supports patients of prestigious private practices.
Caroline Bienert is passionate about sharing her knowledge. A published author and international speaker, she makes her vast knowledge easy to apply during her seminars and workshops held with companies and institutions.
In her new book "Detox Body Book", published in 2016, Caroline offers a real insight into her work and provides useful ideas for overcoming the obstacles on the way to a healthy diet and lifestyle.
Caroline is a sought-after expert with the German and international press and has published health and beauty advice in magazines such as VOGUE, Myself, Gala and Healthy Living.
Photo: GABO
PHILOSOPHY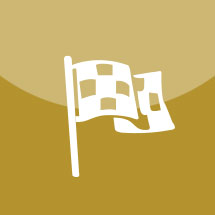 SUCCESS FORMULA
Healthy Balanced Diet
Best Anti-Ageing and Cleanse
Best Energy Booster
Best Preventive Medicine
x
Individual Profile
+
Joy and Pleasure
=
Health, Wellbeing,
Attractiveness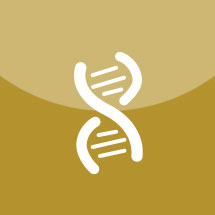 Your BODY CODE
"You are what you eat." How often have you heard someone say that! But have you heard this scientifically proven version, too?
"You are what and how you metabolise."
Your metabolism, or your body code, is highly complex and individual. A multitude of functions and processes in your body influence your health, your wellbeing, and your looks.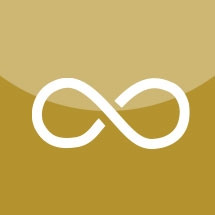 HOLISTIC NUTRITION
You need a translator in order to decipher and to understand your body code!
As an expert on biochemical metabolic processes, I know what can harm and what can heal your body. My approach is holistic and complements mainstream medical practice. Holistic Nutrition is a concept for wellness inside and out, a powerful program that helps you become a healthier, happier you and increase the quality of life.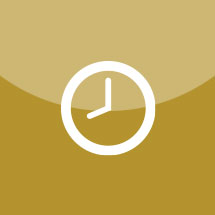 Your Agenda
I'm well aware of my customers' fast rhythm of life, their busy schedules, the high standards they have to meet personally and professionally.
Based on that knowledge, I create individual, easy-to-integrate and sustainable cleanse and diet programs that cater to the body's needs, take advantage of the variety and richness of organic food, respect food preferences and tickle your tastebuds.
---