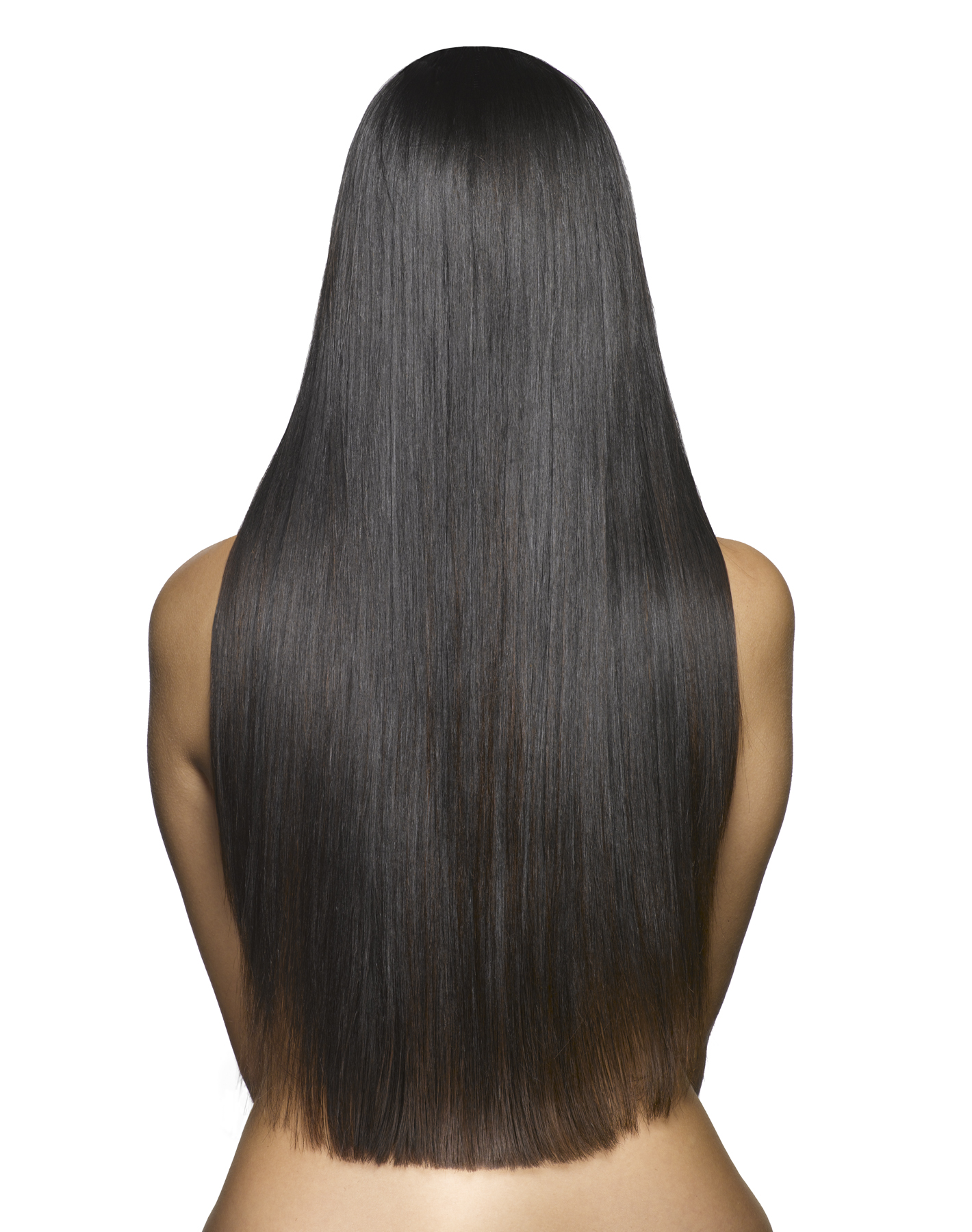 Beautiful hair is a great factor of attractiveness in men and women. The more desperate both sexes get when the thatch gets endangered: brittle hair, no lustre… or worse yet – hair loss. This causes a lot of grievance to men and women alike.

Health conditions, medicaments we take, hormonal changes or malnutrition influence our hair's quality. Our hair is really a mirror of our health. Cosmetic cure is hardly to see any success in such a case. Prevention and improvement can only come with the right diet! Like any other cell in the human body, our hair gets its material from food. Good cosmetics are then a good add-on.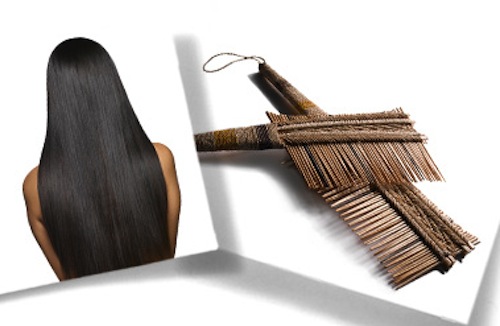 To help my patients (often with spot baldness) I create particular dietary plans that mostly begin with a simple detox program. And just one day of detox is enough to give a natural shine back to the skin, hair and nails. Generally speaking: foods rich in biotin are important – whole grains and nuts. Add the sources of good proteins: fish, soy, and organic chicken. Fresh vegetable juice is great for beautiful hair as well.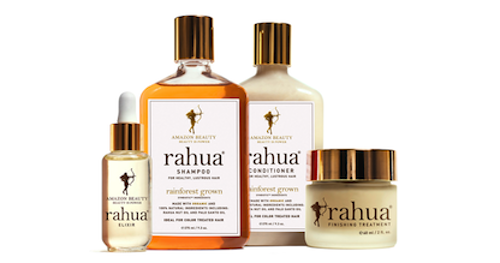 As for cosmetic care, I like the luxurious and highly efficient range of Rahua - rahua.com - and use them with good conscience. It's a vegan label with a rich care range made from Rahua vegetable oil, which is extracted by hand. All products are free from sulfates, silicones, parabens, dyes, mineral oil, and gluten and my hair loves this special treatment - a fine care I treat myself, because I know the power of beautiful, shiny hair…
photos: rahua.com