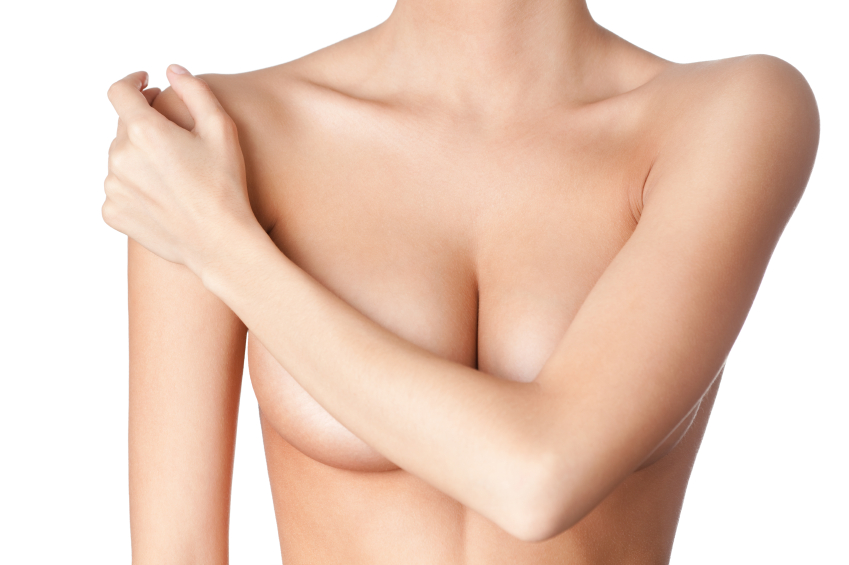 Ladies, this post is for you and it's really paramount to your health.
Women are usually very concerned about their families' health, with the downside of sometimes forgetting about themselves. However, everybody knows – nothing works without a fit and healthy mum, wife, partner, or girlfriend.
And a healthy family environment is a vital part of a good prevention strategy, a strategy that also should include healthy food and physical activity. A healthy environment, on the other hand, is by no means spraying your home with a disinfectant! This is in fact where the danger really lurks – in our everyday chemicals!
Scientists of the Silent Spring Institute in Massachusetts, USA, have just published a study showing several everyday substances could be linked to breast cancer. The authors write that "finding and eliminating the risks would save many lives." The study offers a comprehensive list of everyday chemicals that can lead to cancer over time.
So please consider the following seven tips for your breast cancer prevention!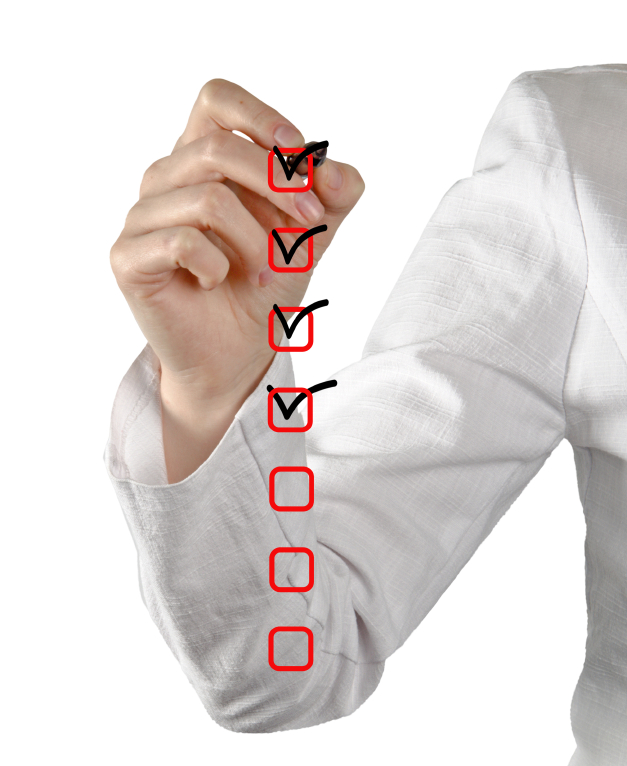 7-STEPS-CHECKLIST
1. Purify your drinking water with a solid carbon block filter.
2. Use a kitchen hood when you cook and avoid eating charred and burned food.
3. Avoid breathing in fuel and exhaust, for example, don't idle your car.
4. Reduce your cleansers and clean with water and cleaning rags! Use a vacuum with a HEPA filter that prevents dirt from going back into the air.
5. Avoid fabrics, furniture and rugs marketed as "stain-resistant". This includes anti-stick cookware and outdoor clothing!
6. Only buy furniture that's free from fire-retardants and polyurethane foam.
7. Find a dry-cleaner that offers "wet cleaning."
Ladies, now it's your turn as conscious consumers. I count on you!
You can find information on daily toxins and healthy choices on the blog Beautycalypse.com and in my post www.carolinebienert.com/de/health/231-caroline-s-webtipps-foodwatch-skin-deep-und-codecheck.html