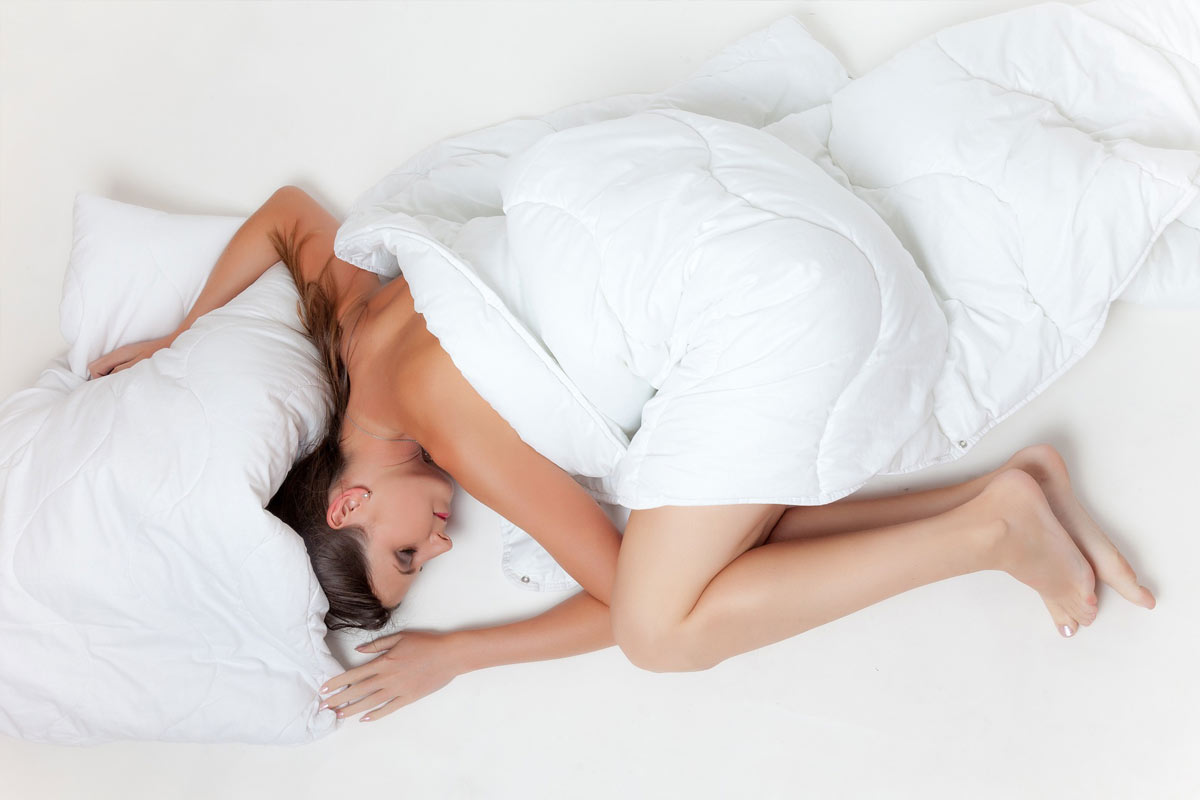 The autumnal switch to daylight saving time in Germany means we got a free hour. My tip: use your extra time and sleep though it!!! Sleep is the best remedy for our body. The best thing about it: it's completely free and anybody can use it. Many people though don't allow themselves to enjoy the regeneration.
Many others suffer sleep loss. Our nice modern world is a sleep killer: electric lights, all those cool gadgets that keep ringing, beeping, calling and distracting, and all the work we need to get done.
And many others still think that sleep is nothing but lost hours, while the opposite is true! Sleep deprivation harms our health; only when our body and mind can get proper rest, all our systems can fully regenerate – the metabolic processes can readjust. I see many patients pursue a healthy diet and nonetheless suffer from metabolic problems. Many a time, the duration of sleep is an important factor for the treatment and the cure.
Everybody should get at least seven hours of sleep!
My simplest advice: relax, and calm down. Use wintertime to fill up your "energy reservoir" for upcoming spring and summer. Your body will adjust to a lower energy mode. Many people are surprised they gain weight easier in winter, but there is a simple answer to that: the metabolism is now at its low. I am actually looking forward to the days getting shorter and darker. It's the season to unwind and to enjoy the cosy atmosphere of my relaxation ritual: warm socks, a cosy blanket, curled up on a sofa with a nice cup of tisane, and a good read.
Photo Credit: istockphotos, www.flickr.com/photos/11549885@N03/4975973091>;, Yoko