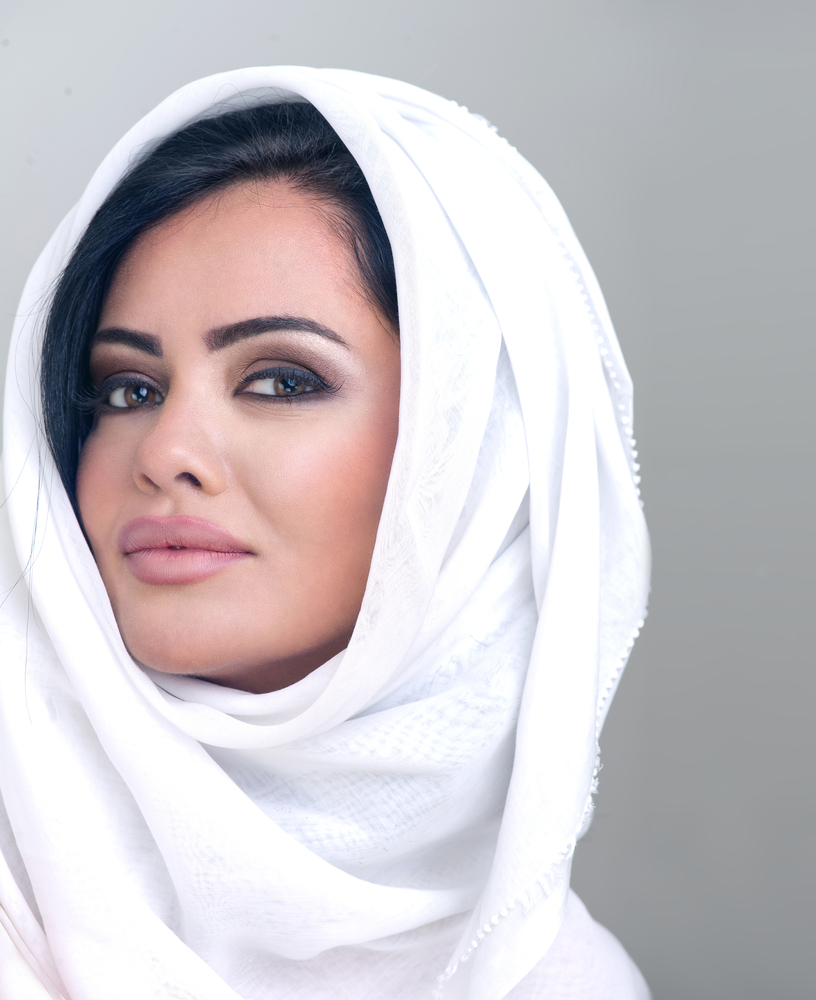 It's in the newspapers, TV, the Web... You surely hear it everyday how you could keep your body healthy and beautyful.
From everywhere it shouts: You should live and eat healthy. And it all seems so easy but when you try these methods it never works out... ?
Well, this can be changed!
In private and individual consultations I will give you in-deepth information about how your body works, what your body needs and how you can start to be healthy and beautyful right away.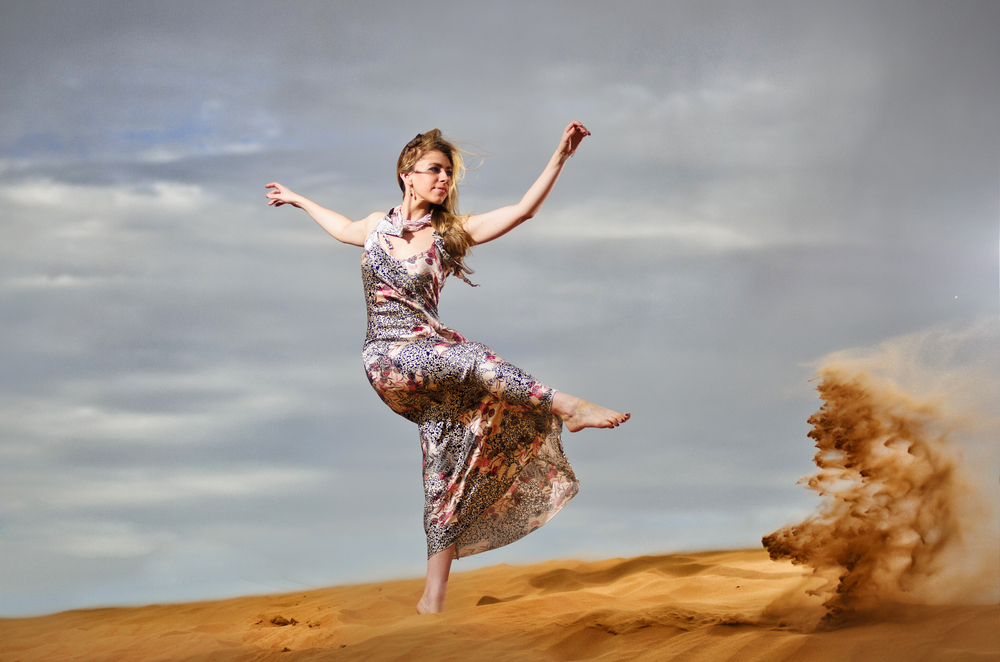 My programm includes:
Slim down
Hair loss
Pregnancy & Mommy & Child
Beautyful Hair/ Skin/ Nails
Classic Detoxing
and Supporting treatmens for various diseases.
Send me an email to schedule an exclusive appointment in Dubai in March or April: Адрес электронной почты защищен от спам-ботов. Для просмотра адреса в вашем браузере должен быть включен Javascript..
I am looking forward to work with you and change your body, health and well-being - for a beautyful new you inside and out!
Photos: shutterstock