BUSINESS
THE MANAGER OF TODAY MUST BE CAPABLE OF MANY THINGS AND PERFORM LIKE A HIGH PERFORMANCE ATHLETE.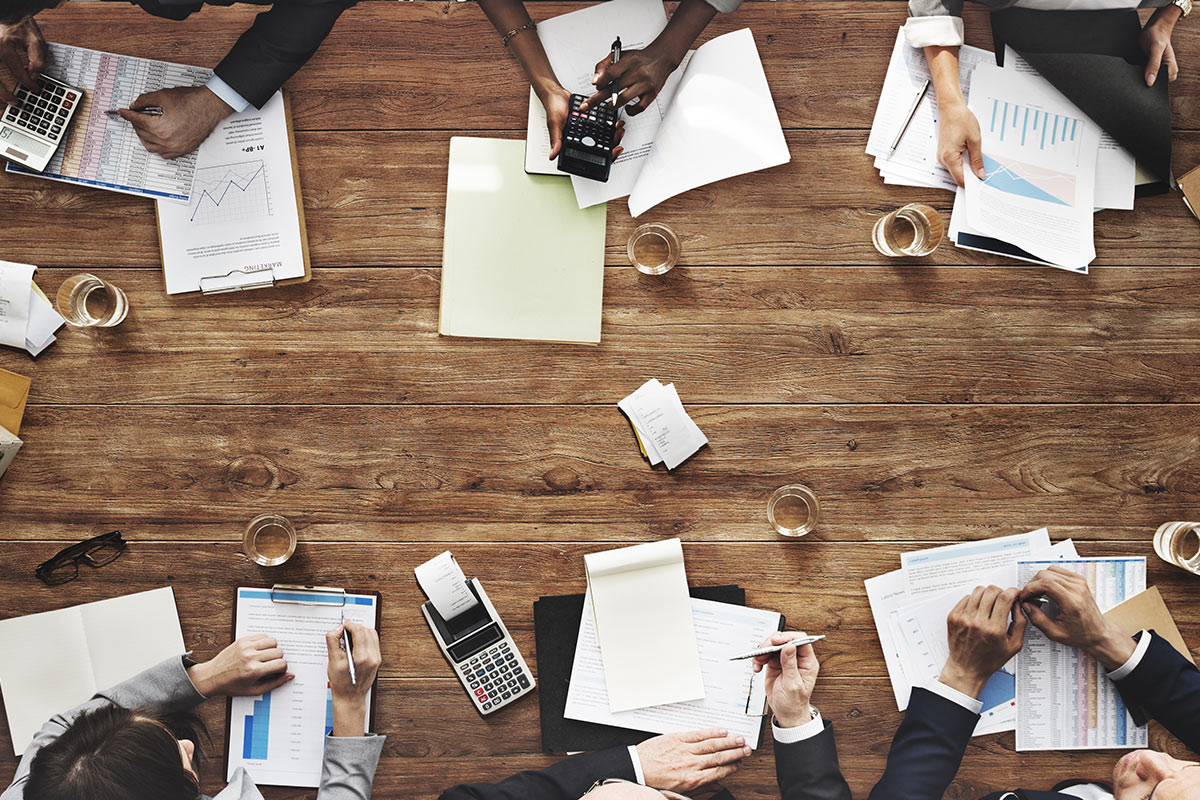 Vitality and a willingness to change are standard. As a result of changing competitive situations managers must be able to adapt extremely quickly and with more flexibility and certainty. Daily thinking and business should be characterised by creativity, curiosity, openness, concentration and dependability. All managerial staff wish this for their companies and areas of responsibility.
So that the "motor" of the body also functions optimally, the building blocks of nutrition and the maintenance of their personal health and optimal performance capability have become ever more important for managers. Managers manage their lives and are successful because they leave nothing to chance. That is why I have developed a special, individually tailored nutrition prevention-programme, as well as seminars and workshops for businesses.
My new book, Detox Body Book, offers inspiration for a healthy immune system.
I have developed and formulated the following preventative programmes for you:
1 Individual nutrition prevention-programme coaching
2 Business nutrition prevention-programme coaching
Personal nutrition consultation and individual coaching are directed towards people who would like to develop their potential as well as the way to personal responsibility for their own health or health provision in order to sustainably create their individual sustainable health-management.
During private sessions your personal dietary habits will be analysed and your awareness of and attentiveness to nutrition and health will be considered along with detailed nutritional guidelines. Particular focus is placed on application in everyday life and in relation to one's personal circumstances – in both the private and professional sphere.
The private nutrition prevention-programme session is suitable for beginners as well as advanced students.
THEMES
Stress reduction
Weight management, burn-out prevention
Prevention of lifestyle diseases, such as diabetes, heart attack, high blood pressure, high cholesterol, obesity
Chronic faigue syndrome (CFS)
Immune system stability
PERSONAL COACHING IS DIVIDED INTO:
Individual coaching
in the shape of theme-based coaching, or long term everyday training, can be designed individually and at the place of your choice
Time out coaching
intensive individual guidance over a fixed period of time at a particular place (eg personal boot-camp)
if you are interested in a personal nutrition prevention-programme or time out coaching, a consultation would be advisable.
BUSINESS COACHING NUTRITION PREVENTION-PROGRAMME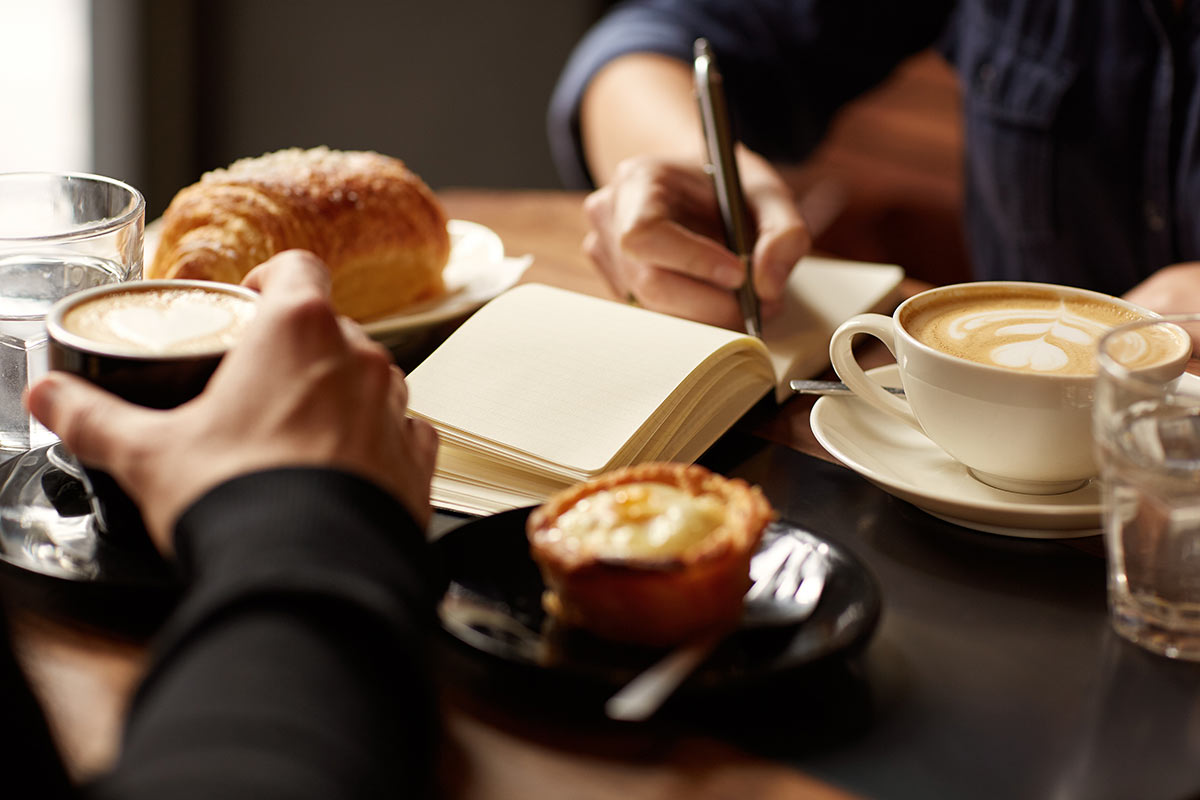 This business coaching nutrition prevention-programme makes a difference. It involves a special concept for managers to become aware of and attentive to nutrition in the shape of mindful nutrition training.
Nutrition training for businesses and organisations, their stakeholders, decision makers and employees.
CHALLENGES OF OUR TIMES
The demands of work at management level are becoming ever more complex, i.e. we are being constantly influenced by the dynamic of globalisation, constant acceleration, the flood of information and re-structuring.
Today, more than ever, we are required to care for our own physical and emotional health in a responsible and preventative manner. Up to 80% of good health is determined by nutrition and 20% by genetics.
Good health is a precondition for clarity, personal regeneration and appropriate action and lasting efficiency.
For this purpose I have developed special workshops, seminars, lectures, coaching sessions and training sessions.
TOPICS FOR BUSINESSES, ORGANISATIONS AND INDIVIDUALS
Nutrition inspirations-workshop
Awareness & attentiveness in nutrition
Basic nutrition-workshop
A successful, structured programme for everyday life
Advanced nutrition-workshop
For advanced students
Prevention nutrition-programmes
A successful programme for nutrition and a healthy lifestyle, lifestyle diseases
Individual nutrition sessions
Personal, tailor-made, themed
Themed individual sessions
Time out individual sessions
Nutrition mindfulness-retreats
Deep immersion in one's own self potential with personal support
Cooking events for team building
Allow me to advise you on finding your own personal programme.
SPEAKING
SUCCESSFUL PEOPLE LEAVE NOTHING TO CHANCE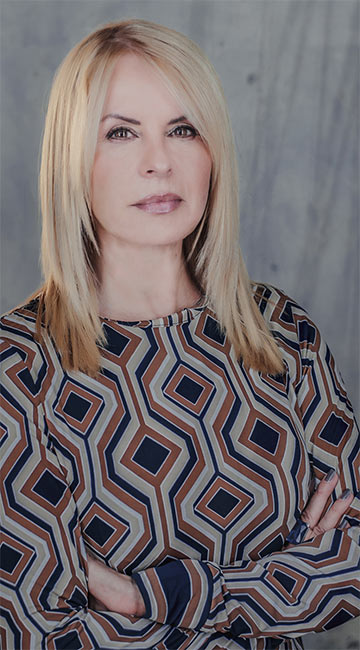 Why are some people successful and others not? For Caroline Bienert this is not a question of business performance, but one of personal physical performance: the nutritionist and detox-expert knows that only those who take proper care of their own bodies, the "human machine", can attain the highest level of performance. "Your own body is your most valuable asset!"
For more than 20 years Caroline Bienert has been studying human metabolism, which is essential for the health, strength, wellbeing, charisma and vitality of every human being. In New York she graduated as a nutritional consultant in the field of detox and orthomolecular medicine and gained further qualifications in Chinese dietetics and microbiological homeopathy in Munich, as well as Ayurvedic dietetics in Sri Lanka.
People who would like more vitality, wellbeing and top performance can feel the effects of Caroline Bienert's international holistic education: there is no single correct nutritional path, but rather individual concepts that, like haute-couture clothing or made-to-measure suits, are tailored to personal needs.
"Eat healthily to work well; for every third employee this is not the case. Lack of concentration and mistakes are the consequences – along with multi-billion losses for the companies."
BUT CAROLINE BIENERT IS MORE THAN A NUTRITIONIST AND DETOX-­EXPERT. SHE IS:
A speaker: in lectures and seminars she teaches executives the necessary knowledge for the successful active management of one's own body; such as how self-imposed physical and psychological obstacles can be overcome and more energy and efficiency gained.
An author: her new book, the "Detox Body Book", offers a cross-section of her work and helps to overcome dietary and lifestyle obstacles.
A journalist: magazine editorial departments such as in Vogue, Manager Magazine and Healthy Living appreciate Caroline Bienert's expertise in health and beauty matters.
A pioneer: from Munich and Dubai she assists doctors and supports international patients of well-known private practices.
YOU CAN BOOK THE FOLLOWING MOTIVATIONAL AND INSPIRING LECTURES, WORKSHOPS AND SEMINARS:
Stress-reduction
Weight-management
Cardiovascular diseases (elevated cholesterol, elevated triglycerides, and/or high blood pressure)
Burn-out prevention
Lifestyle diseases prevention, such as diabetes, heart attack, high blood pressure, high cholesterol, obesity
Alzheimer/Parkinsons prevention
Chronic fatigue syndrome (CFS)
Stable immune system
Elevation of energy levels
Wellness
Specific topics
Cooking events for team building
Digital detox
Nutrition for athletics