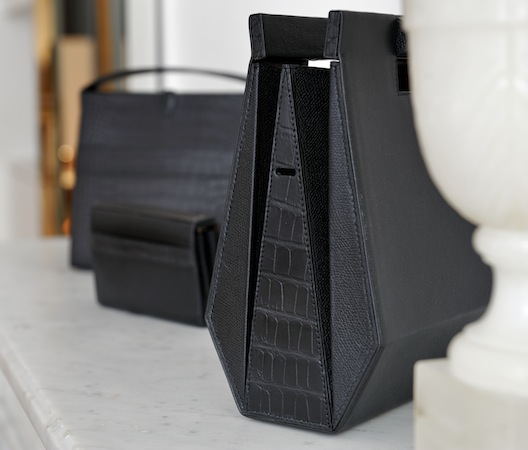 It's been a while since I have talked about one of my favorite thing in the world: Fashion. And oh, how I would love to beam myself to the upcoming Haute Couture shows in Paris this July. The creativity and craftmenship of the true artisans like Chanel and Christian Dior is candy to my eyes.

But you don't have to wait until Haute Couture to find these fine treasures and classic values in fashion. Just recently I was introduced to the new French luxury label VERBREUIL Paris. Their bags and small leather goods are works of art. Each piece is so special in design and delicate in craftsmenship that I would find it very hard to choose a favorite model.

The bag 'Tranicq' I would wear to a business lunch in this beautiful natural phyton leather.
It's very versatile and can be worn as a clutch or with straps over the shoulder.




The little 'Canoun' in red calf and croco leather, I would take on a shopping trip, swinging it around my shoulder.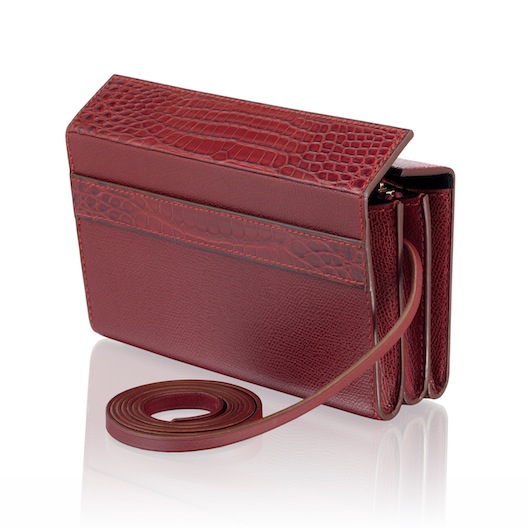 And 'La Gare' is reserved for a night out, a sophisticated dinner with my friends in Dubai. I would combine it with an elegant evening robe choosing the black version of finest crocodile leather.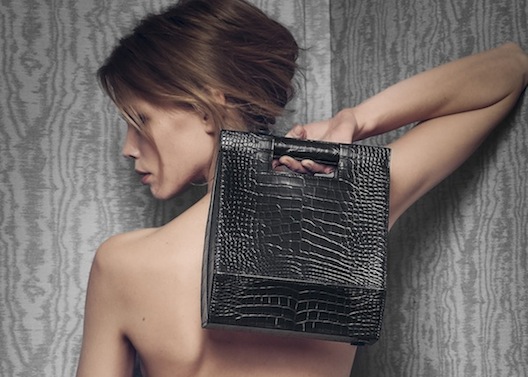 I am very much hoping that treasures like Verbreuil Paris with brave and passionate makers, like Verbreuil's Madame Sylvie Véron Hériard Dubreuil will always be there and inspire next generations to value "Made by hand", quality and a genuine love for beautiful things.

More information about Verbreuil Paris can be found here: www.verbreuil.com
The beautiful boutique is located in St. Germain in Paris very close to the Jardin du Luxembourg. To order a bag call or email via + 33 (0)1 45 49 22 69 and This email address is being protected from spambots. You need JavaScript enabled to view it..